Find answers to common questions about our stores below. Or use the contact form to reach our customer service team who will be happy to assist you.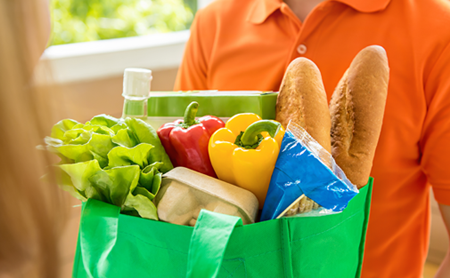 Contact Us
Use our form or call (877) 233-9072 Monday through Friday, 9 a.m. to 5 p.m.
Coupon Guidelines
Have questions about our coupon policies? Read through our guidelines for answers.
Gift Card Balance

Want to check the balance of your Price Chopper gift card? Just call (888) 529-6578 and have your card number handy.
REWARDS Program FAQs
Consult our REWARDS program FAQs to see just how simple we make it to save even more!