Stamp Out Hunger
Price Chopper is Kansas City's exclusive grocery partner for the Stamp Out Hunger food drive, sponsored each year by National Letter Carriers Association. Price Chopper helps out by printing and donating 600,000 grocery bags for letter carriers to distribute and then pick up the second Saturday of May. Each bag they retrieve is filled with food donations from people on their postal routes. Locally, this drive typically brings in a half a million pounds of food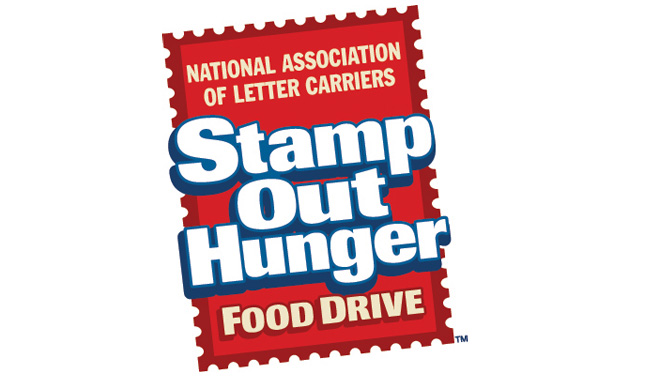 PARADE OF HEARTS

The Parade of Hearts embraces Kansas City's place as the "Heart of America," and will energize local economy, boost tourism, revitalize retail and service sectors and raise funds for those most affected by the events of 2020-2021. Show your support by shopping local and discover the 154 local artist designed hearts placed around Kansas City. Price Chopper is a proud Grand Marshall Sponsor of the Parade of Hearts.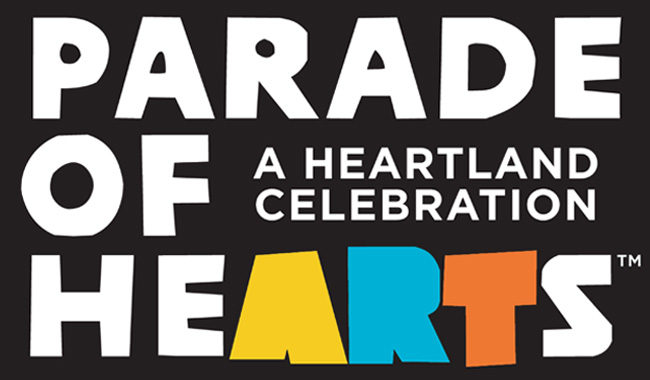 NO SCHOOL = NO LUNCH
For some kids, missing a school day means they don't eat lunch. That's why Price Chopper hosts "No School = No Lunch", a fund and food drive that focuses on childhood hunger. Many families rely on free or reduced lunches for their kids during the school year, and then lose access to them during summer break. To help out during summer break, we make it easy for our shoppers to add cash donations of $1, $5, or $10 to their grocery bills when they check out. All donations collected in our Kansas City area stores benefit Harvesters - The Community Food Network.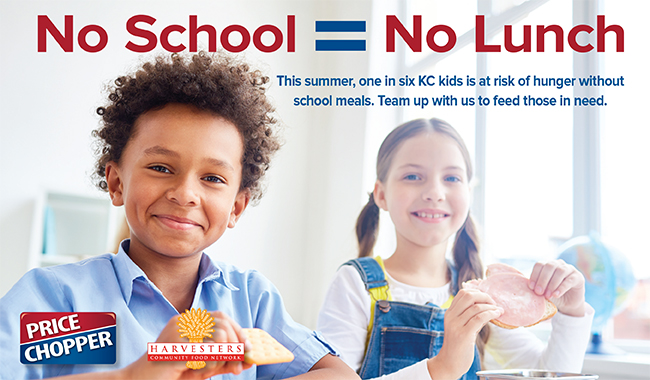 Environment
Price Chopper and Ripple Glass have partnered to help you find an easy way to recycle your glass. Home collection bins are available at every Price Chopper store. Use this locator to find a big purple Ripple collection bins in one of our parking lots to drop off your glass.
Twelve of our Price Chopper stores also sell trash tags for the Kansas City, Missouri "KC Recycles" program. KCMO requires an Excess Trash Tag be placed on each bag of trash that exceeds the City's two bag limit.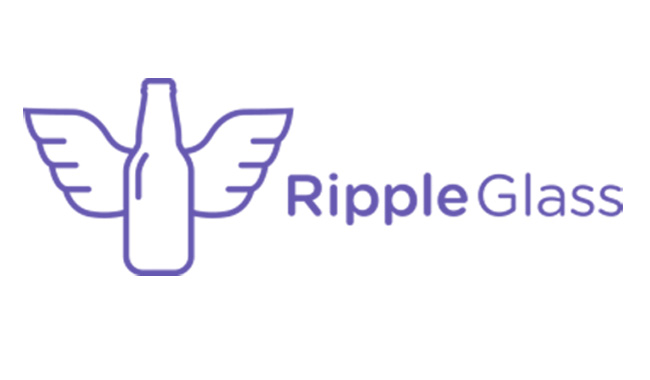 Emergency Relief
If disaster strikes, your metro area Price Choppers are ready to strike back with immediate help. The disaster-response plan at each of our locally-owned stores lets shoppers donate $1, $5 and $10 directly to The Red Cross. It's our way of helping these emergency workers bring the warm meals, dry clothes, safe shelters and on-site assistance to the afflicted. After the devastating 2010 earthquake in Haiti, the generosity of our customers resulted in a $94,182 contribution – the biggest donation collected in Kansas City!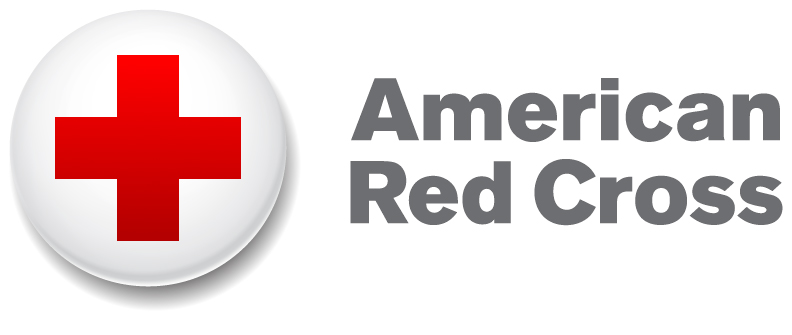 Check Out Hunger
Quick and easy. That's our "Check-Out Hunger" coupon promotion, held each year during the holidays in all Kansas City area Price Chopper stores. It's a community-wide food drive that we started in 1992 to help feed needy folks. Since then, "Check-Out Hunger" has raised nearly $2.6 million – all in $1, $5 and $10 increments that shoppers have added to their grocery tabs at checkout. Besides being quick and easy, we believe this program is one of those "right things to do," especially at holiday time.